The Traditional Martinist Order is an Initiatic Order rooted within the Western Esoteric Tradition whose teachings come from the writings of Louis-Claude de Saint-Martin and his teachers Martinez de Pasqually and Jacob Boehme. Its beautiful teachings and rites instruct us in how to achieve the act of living harmoniously within the Way of the Heart.
The following topics are included in Martinist study: Alchemy, Angelogy, Cycles of Humanity,
Dreams and Visions, Kabbalah, Mystical Symbols and Numerology.
While all Martinists are encouraged to particpate in the Initiatic Work that takes place within a Heptad or Atelier, the Traditional Martinist Order also offers a Home Oratory Program for those who may prefer this method of study.
---
The Pantacle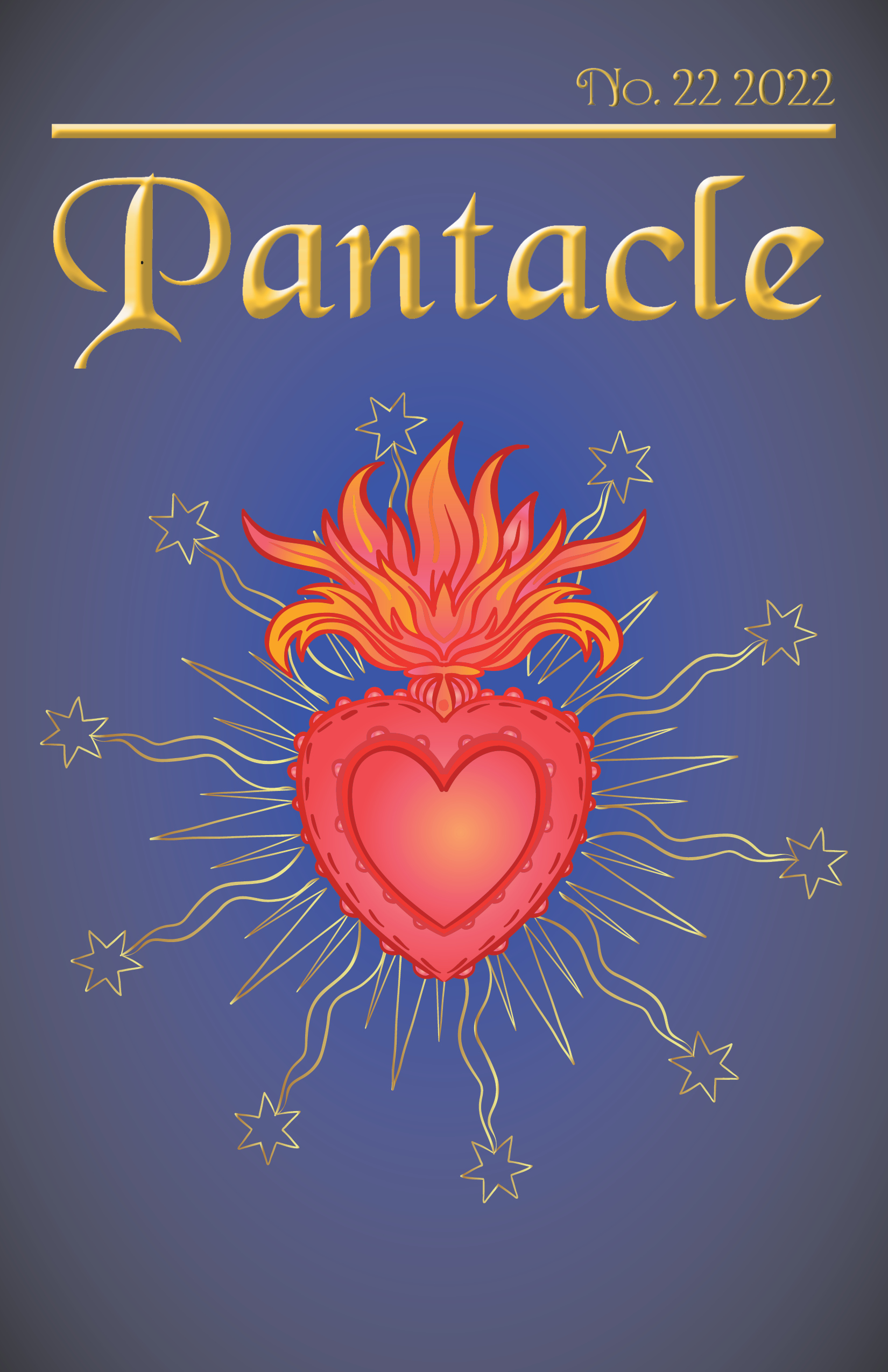 ---
by Louis-Claude de Saint-Martin
---
by Papus (Gérard Encausse, MD)
---
by Martinès de Pasqually
---
---
---